 Odoo customization

Customization is one of the sought services by business who are looking to make their ERP customized to their requirement. With customization, many companies have given life to their work process. The staff love customization as the system is customized to their requirement and with more likability, productivity and efficiency are increased tenfolds. We at GeoTechSoft understand Odoo(OpenERP) and have the capabilities to deploy the solution and easily customize it to the requirements as per your business processes.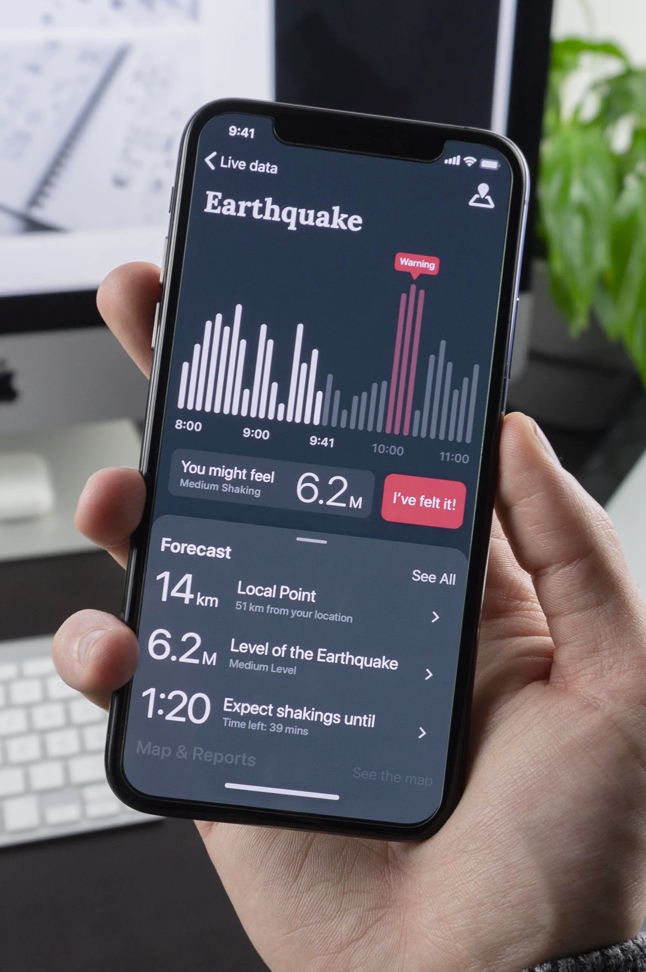 Cross-Platform Issues
Over time, organizations may find themselves running many different software systems across multiple departments. These systems may have been inherited with absorbed companies or pieced together to be able to work with partners and vendors. Yet this lack of conformity can have a detrimental effect on process flow. Problems arise when systems are incompatible, too expensive to maintain, outdated, and/or are unable to be serviced or upgraded. When it becomes apparent that the systems need improvements, this is when an overhaul of the current IT structure is reviewed, and an ERP solution begins to make business sense.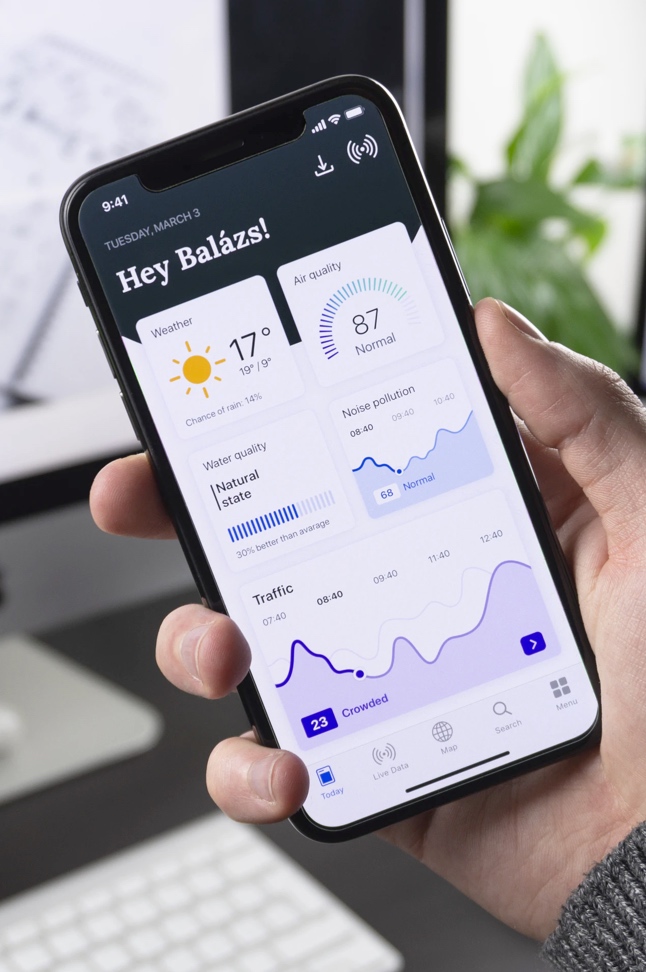 Improves Performance
With Odoo ERP applications, business activities and company performance can be better monitored and controlled. According to a 2016 survey of nearly 800 organizations that have implemented an ERP system within the past year, 94 percent of responders said the biggest benefits realized from the implementation included:
Availability of information Faster response times and increased interaction across the organization as a result of streamlining processes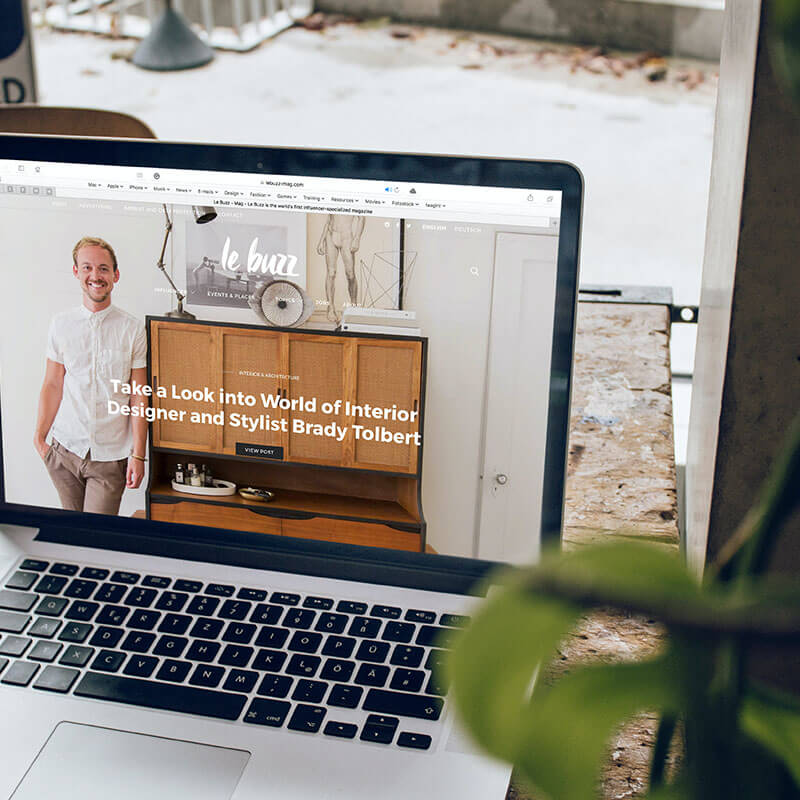 Department Disconnect
Disconnects between finance, sales, and production caused by multiple software platforms, allow for increased errors and wasted employee time trying to fix problems, or find needed information.
ERP system functionality includes the software pieces for Customer Relationship Management (CRM) and sales automation in order to streamline sales processes and stop work redundancy.
When your sales professionals, product marketing team, customer service personnel and financial groups work on a common sales platform, practices and reporting flow throughout the organization helping to increase employee productivity, and generate higher revenues.